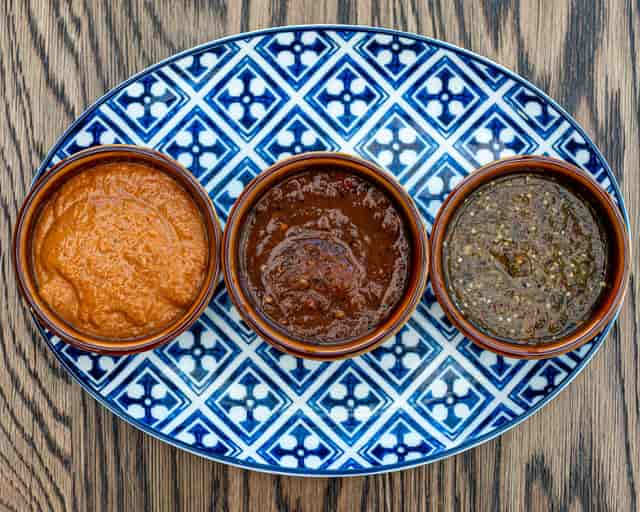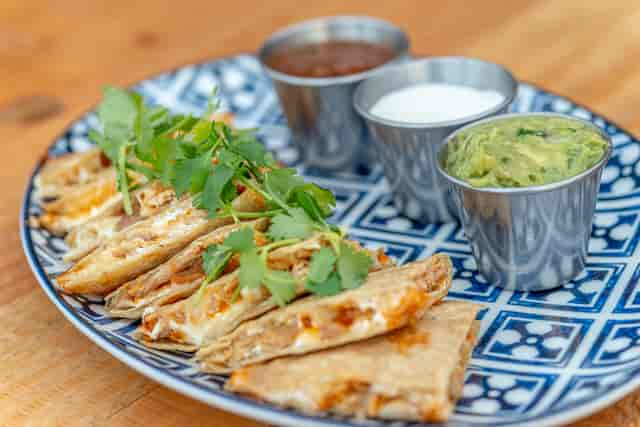 OPEN for dine-in and pick-up! Pick your pleasure.
Welome to Teocalli Cocina
Inspired by regional kitchens across Mexico, Teocalli Cocina serves up two and a half centuries of flavor, culture, and tradition in a relaxed, modern environment in Lafayette, Colorado. We believe real ingredients and time-tested methods produce the freshest, most memorable dishes. And we believe that memories created around good food last a lifetime.
Real Mexican Cuisine, Transformed for the Modern Era…
Come relax with family and friends in our contemporary homage to classic Mexican decor, right in the heart of bustling Old Town Lafayette. The Temple House awaits..
Lafayette
103 N. Public Rd. Unit C.
Lafayette, CO 80026

Good food and rich traditions are always better when shared with friends. Make sure you all get a seat at our table, and call to put your name on the wait list today.
We accept reservations for parties of 8 or more or you can call ahead to let us know when you plan on coming in for lunch or dinner. Most weekends, and occasionally on the weekdays, you will occur a short wait upon arrival with call ahead seating but it significantly reduces your wait time. Cheers! We look forward to seeing you soon!
Hours
Monday - Thursday:
12:00 pm - 8:30 pm
Friday:
12:00 pm - 9:00 pm
Saturday:
12:00 pm - 9:00 pm
Sunday:
12:00 pm - 8:00 pm