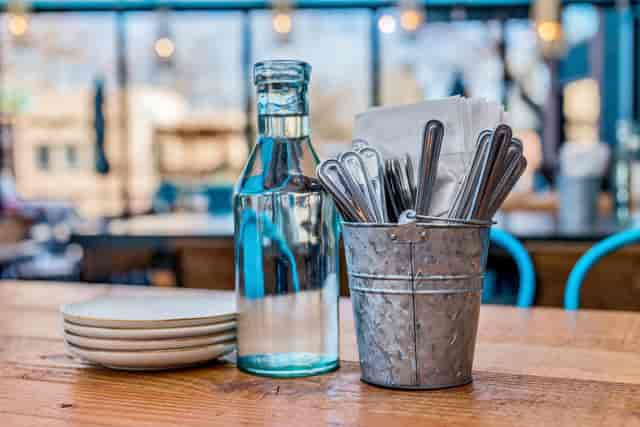 About Us
"Sin maíz, no hay país."
Without maize, there is no country.
— traditional Mexican adage Corn is life in authentic Mexican cooking. At Teocalli Cocina, we treat it with the reverence it deserves and has had for centuries in kitchens across Mexico.
Meet Our Team
Julio Gaspar
Our head chef, Julio Gaspar, has been cooking traditional Mexican dishes since his childhood in Puerto Escondido, Oaxaca. He learned his craft in his family's restaurant, where he and his mother cooked the day's fresh catch right out of the ocean. He went on to refine his skills in top restaurants on both US coasts, finally settling in the Denver area to share his gifts most recently as Chef de Cocina at Lola. We are lucky to have him at Teocalli Cocina! 


John Curiel
Our menu was designed in collaboration with Mexican-born Chef John Curiel (Big Red F, TAG Restaurant Group). Chef Johnny has spent years studying and perfecting regional cuisine with multi-generational cooks in every state in Mexico. Using the familiar flavors of Nayarit, Jalisco, Oaxaca, Sinaloa, and Yucatán, he has created fun, modern takes on beloved classic dishes. 


Grant Hopfenspirger
Teocalli Cocina is the brainchild of Grant Hopfenspirger. As a third-generation restaurateur, Grant brings over 20 years of experience to this latest endeavor. Teocalli Cocina is a reflection of Grant's long love of Mexico's culture, people, and cuisine. His aim is to bring the ancient traditions and deep flavor profiles that he has loved for years to a new audience in Colorado.