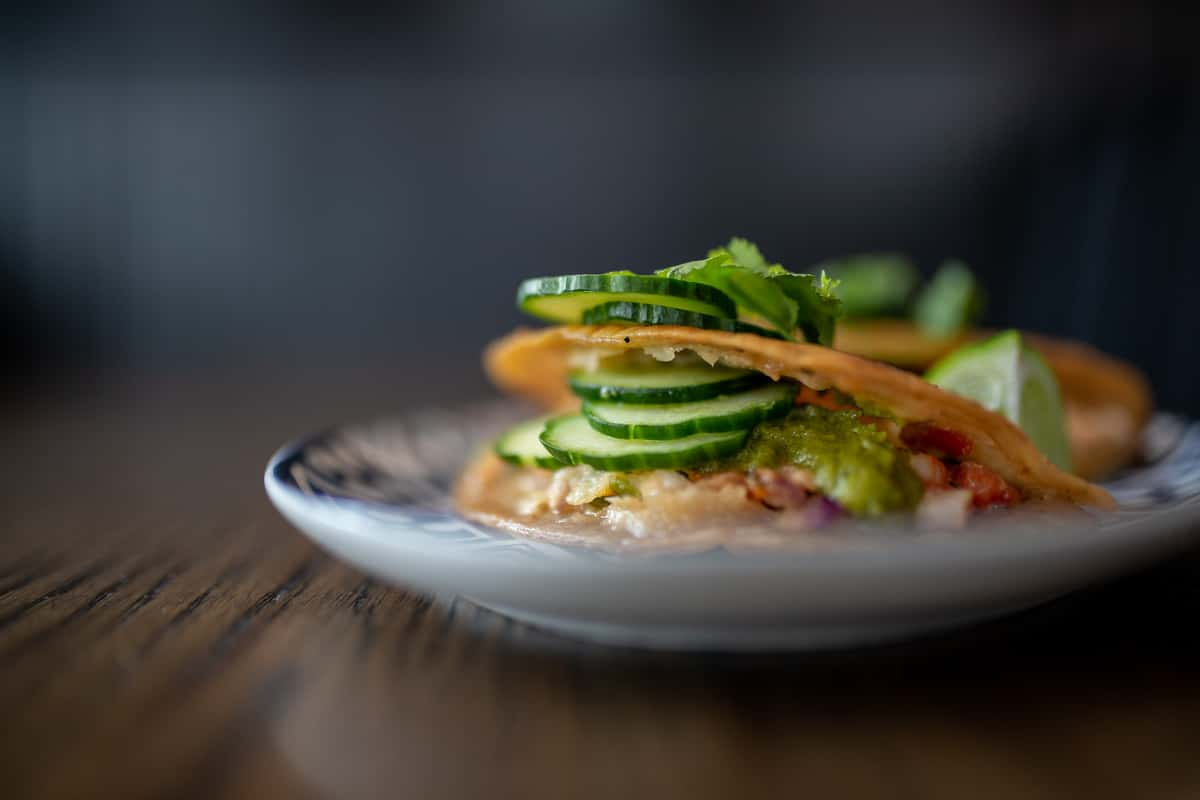 Recent Accolades. THANK YOU!
TOP TACO - 1st Place Carne Asada Taco People's Choice / 2nd Place El Jefe Cocktail People's Choice. BOULDER WEEKLY - Best Mexican Restaurant Boulder East County.
Welome to Teocalli Cocina
Inspired by regional kitchens across Mexico, Teocalli Cocina serves up two and a half centuries of flavor, culture, and tradition in a relaxed, modern environment in Lafayette, Colorado. We believe real ingredients and time-tested methods produce the freshest, most memorable dishes. And we believe that memories created around good food last a lifetime.